Spencer and I went for a week-long jaunt in the middle of February to Puerto Rico. It was the first time on that island for both of us, and we fell in love. What's not to love about the beach, historical sites, and the jungle all in one place? Here's some snapshots from our trip, in no particular order or editing (because I'm supa lazy):
View from our balcony:
Old San Juan:
La playa: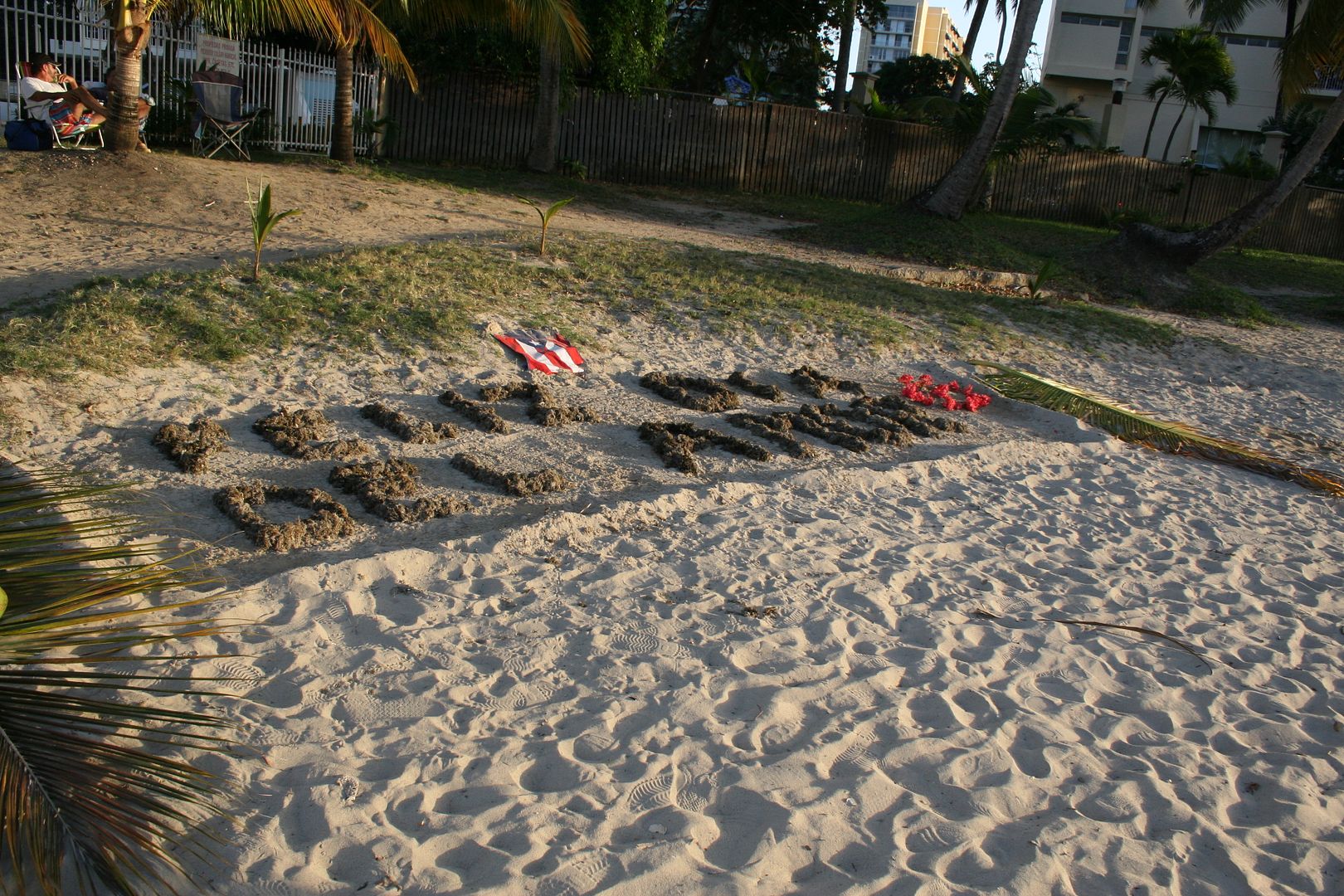 It says "Feliz Dia Del Amor" because it was Valentine's Day. obv.
---
I'm also over here! Twitter/Instagram/Bloglovin'/Pinterest/Goodreads