One day a few months ago, while walking home from work, I was talking on the phone to my then-7-years-old sister, Emma. As anyone who's had the misfortune to talk to me on the phone knows, there is an alarming amount of background noise, courtesy of the city streets. I'm so used to it personally that I don't even notice anymore, but according to people with eardrums, the noise is crazy annoying. Emma, having eardrums, noticed the sounds.
Emma: What's all that noise?!?!
Erica: Oh, I'm walking home from work, so it's all the cars on the street.
Emma: You are walking home from work?!?! Why aren't you driving home?!?! (The constant mixture of exclamation points and question marks is not an exaggeration. If anything, I'm playing down the alarm/attitude.)
Erica: Well, I don't have a car, so I can't drive home from work.
Emma: YOU DON'T HAVE A CAR?!?!?! WHY NOT?!?!?
Erica: Hahaha! I don't need a car in New York City. I can either walk to places I'm going or take a bus or the subway. And there are also taxi cabs I can take and plenty of places to rent cars. Besides, I have no where to park a car if I did have one.
Emma: AH! Oh my goodness! NO CAR?!?! And you could just park your car in your garage!!
Erica: I don't have one. I live in apartment, and it doesn't have a garage.
Emma: Yes, you do! I've seen it! And you live in a house!
Erica: Ohhhhhh!! That's not my house, that's Spencer's parent's house. (my family has come down to visit a few times and always stays with my in-laws up in the 'burbs.) We don't actually live there. We live down in the city, in an apartment. My building is made up of multiple apartments, and there's no parking garage. We'd have to park the car on the street.
Emma: WHAT?!?!?!? PARK ON THE STREET?!?! UGH!!!!
Soon thereafter, she also learned that our apartment only had one bedroom, and she was so disgusted that she gave up talking to me and handed the phone over to my mom, haha! #surburbankid
What funny little Emma didn't realize is that I am in love, love, love with not relying on a car. Granted, it would be nice to have a car sometimes (Costco, weekend trips, etc.), but nothing makes me happier than traveling via my own two feet or public transportation. And now my
bike
! When the weather is decent out, I'll pop in an audiobook and head home from work, switching up the avenue I walk up because I'm adventurous like that.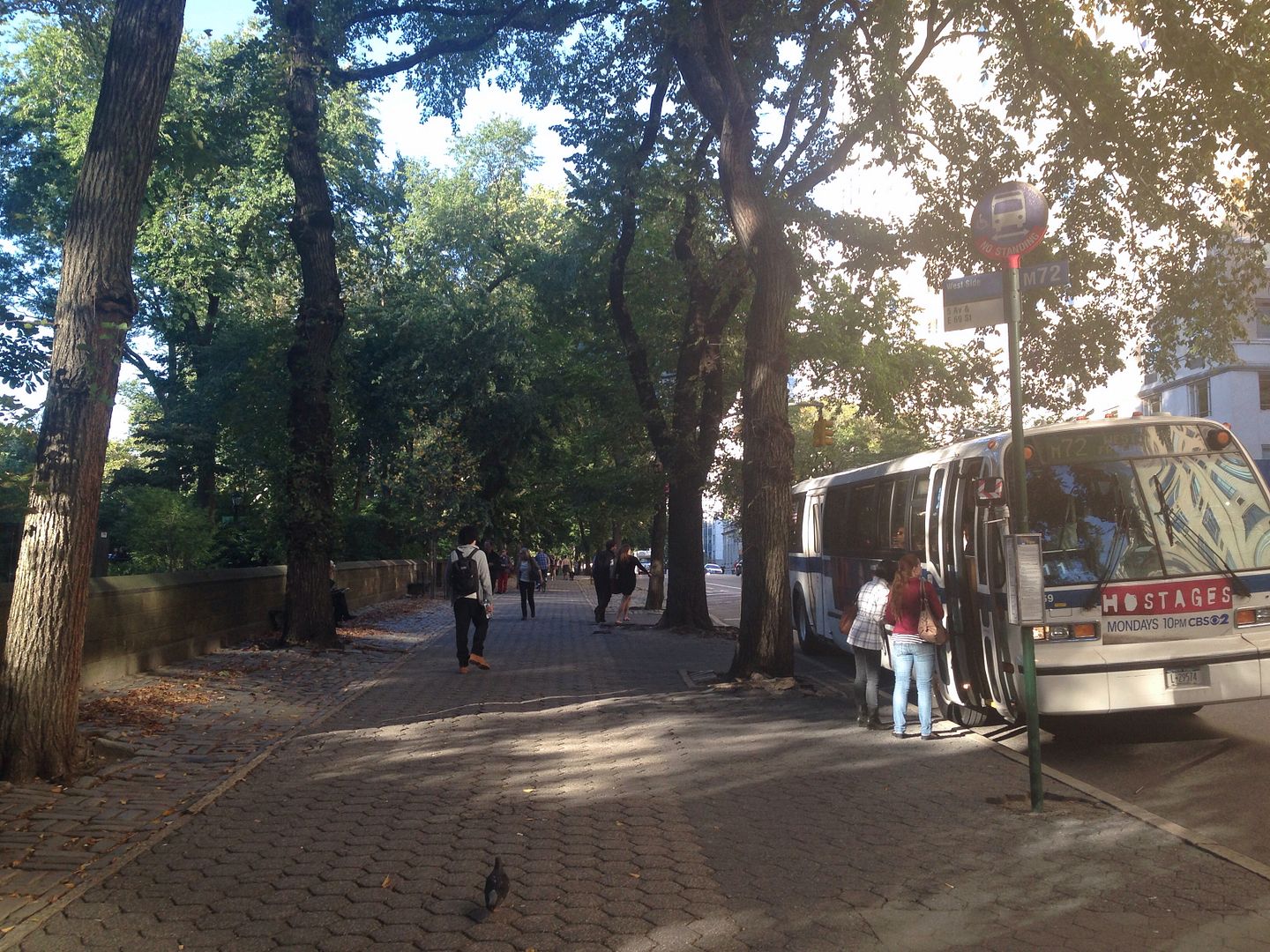 5th Avenue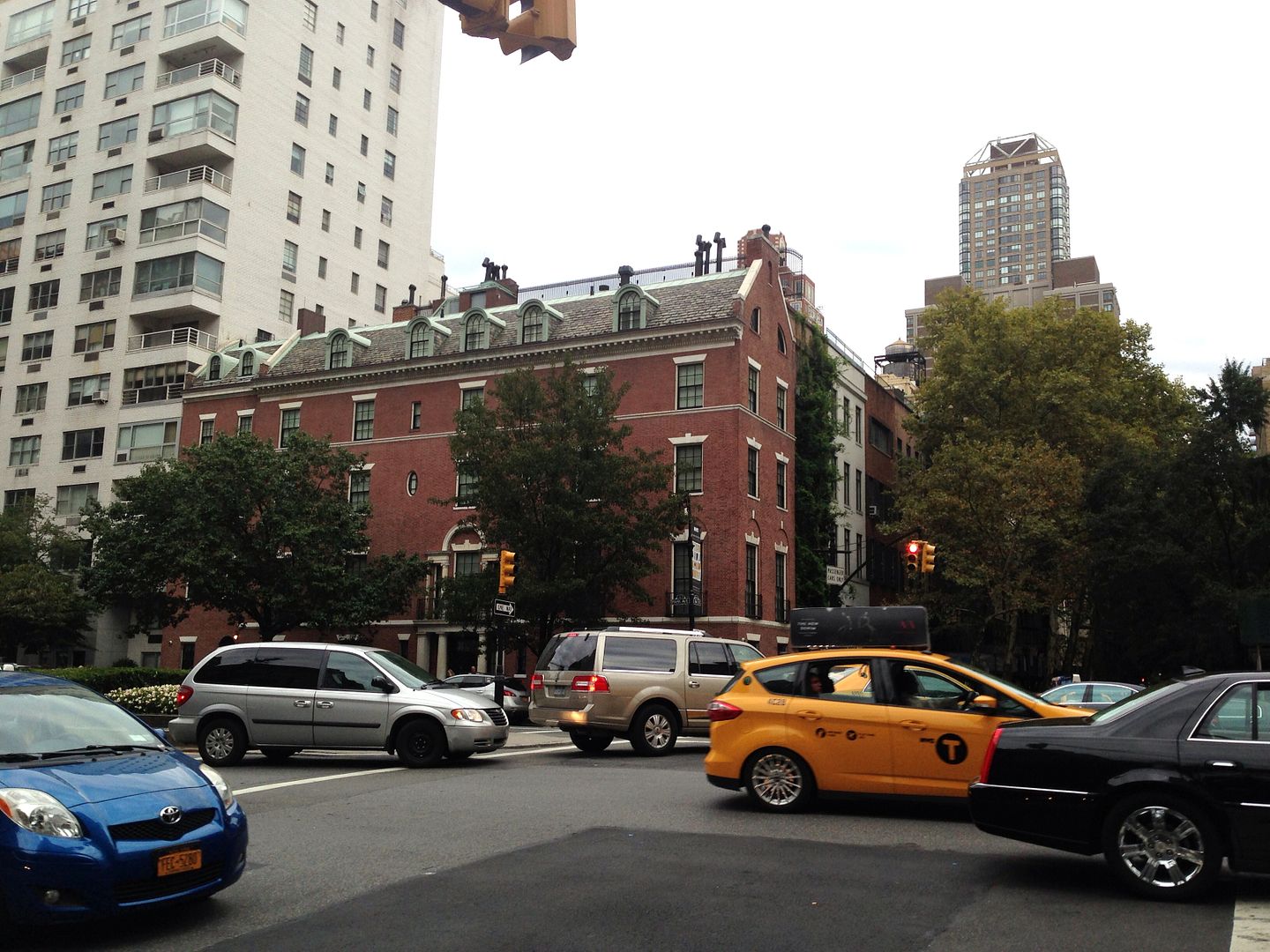 Park Avenue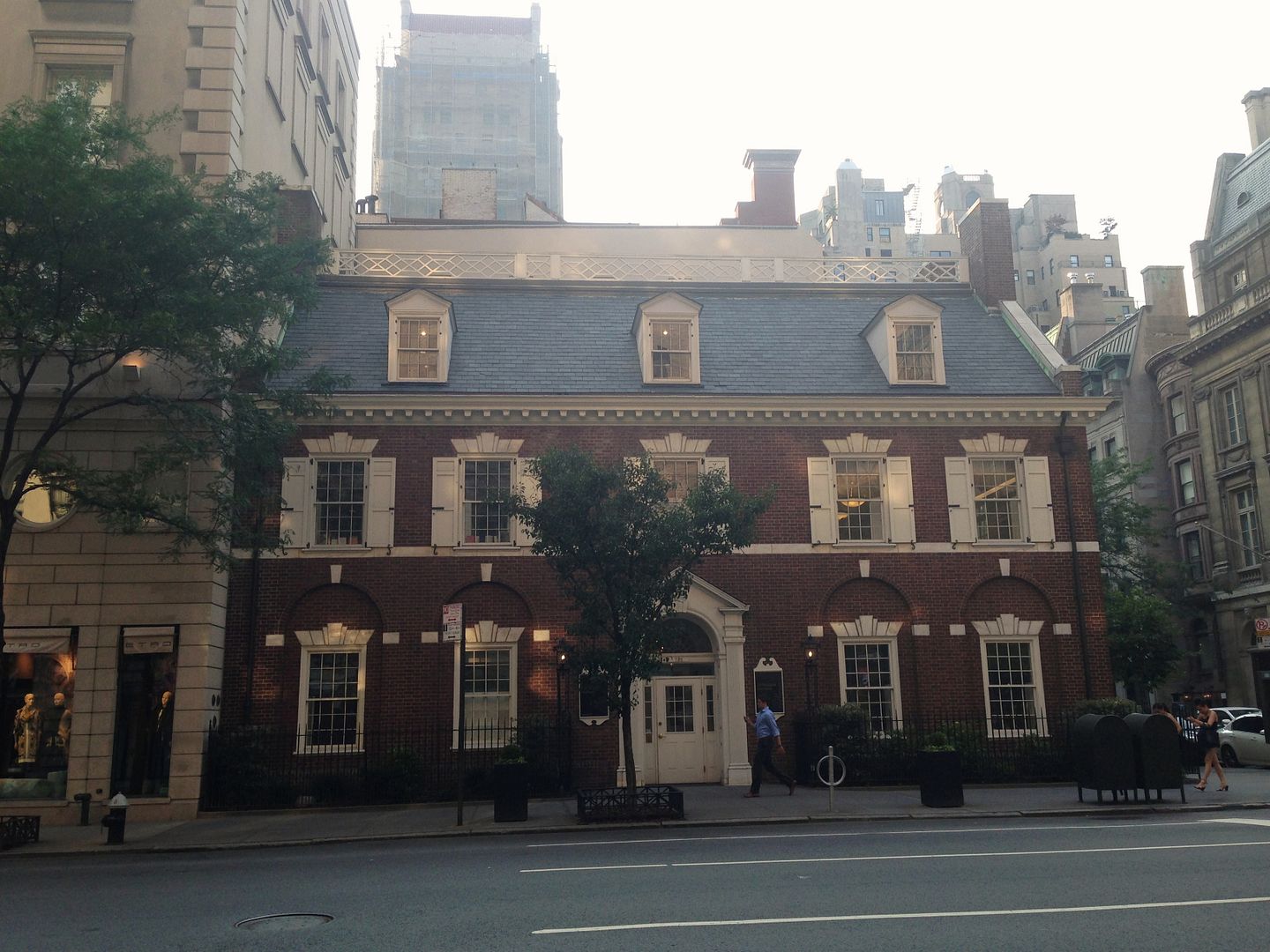 And one of my favorite buildings on Madison Avenue
I'm also over here! Twitter/Instagram/Bloglovin'/Pinterest/Goodreads