The last weeks of August and the first week of September were full and hectic in the best of ways. Work was that perfect amount of busy where I was kept hopping all day but could get everything done by 5:30. Weeknights were filled with volunteer work, exercise (got another
ragnar
coming up!), and a surprising number of social engagements. I know! Who knew I had a social life? Any down time was spent consuming kdramas, as written about by
Kayla
, which made blogging nigh impossible since I actually have to
look
at the screen so as to read the subtitles (usually I throw on a tv show or movie when I blog but I rarely actually
watch
them).
And then there were the weekends. Ah, the weekends! Full of boating, beaching, and best of all, biking. Oh yeah, I got a bike! And it is a purty one. Spencer and I have started doing long bike rides around the city, and it's amazing how quickly and easily I can see the city. Our longest bike ride took us from our apartment in the east 90s, over to the Upper West Side, down the Hudson River, around the southern tip of the island, and back up along the East River. Stops were made along the way to consume
sno balls
and
dumplings
as well as check out the
Irish Hunger Memorial
and recently re-opened
South Street Seaport
.
This past week was less busy, but we had good friends of ours staying with us between the lease on their apartment ending and moving to London for school. So my evenings were then full of chatting, watching
Coen brothers
' movies, and reading like a fiend. (If you follow me on
twitter
, you know this was round 2 of having living room tenants. You also know that Round 2 was much, much, much better than Round 1...partially because they knew not to use my towel.) I also ate the best chocolate OF MY LIFE. Our friend's mom runs a
chocolate shop
in Essex, CT, and they gave us some as a thank-you and OMG! I think I would have forgiven them for using my towel, just because of that chocolate. Anyway, the point of all this is that among all of this loveliness and eating up the last bit of summer, blogging fell to the wayside. But again, it fell because of the very best of reasons.
Now for pictures!
The American Museum of Natural History looking good on my walk home from the
temple
.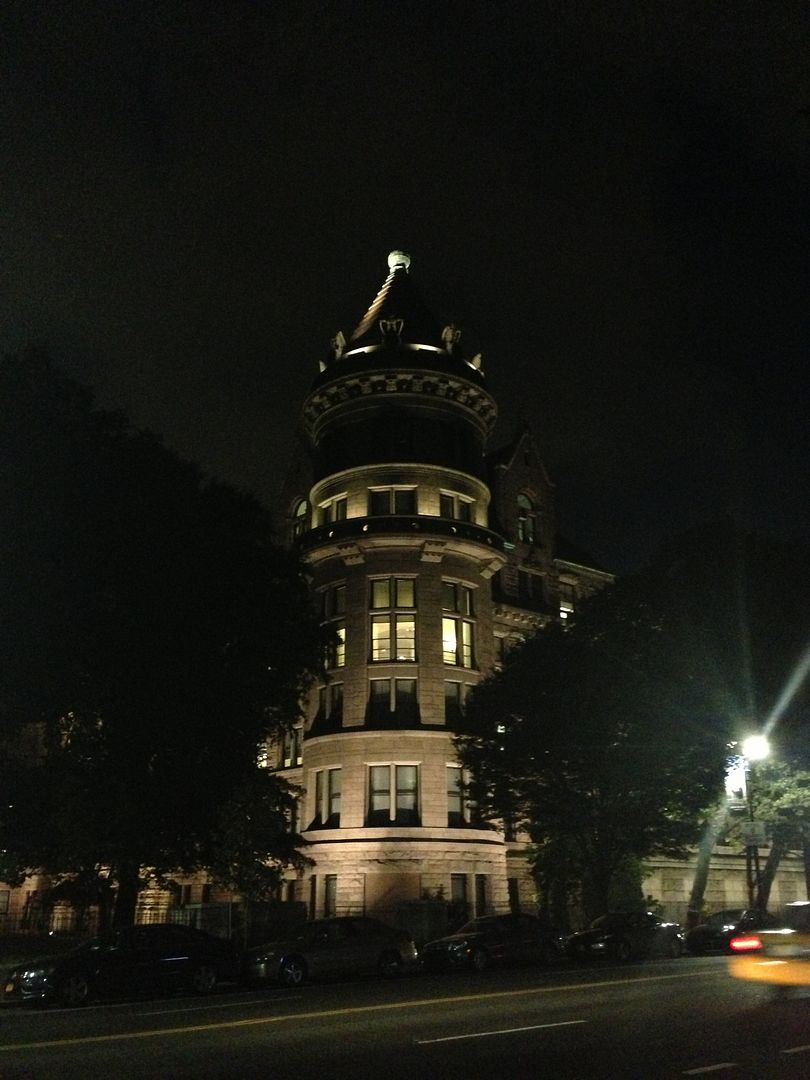 Heaven is a calm lake on a sunny day.
Or maybe it's a day at the beach. Probably both.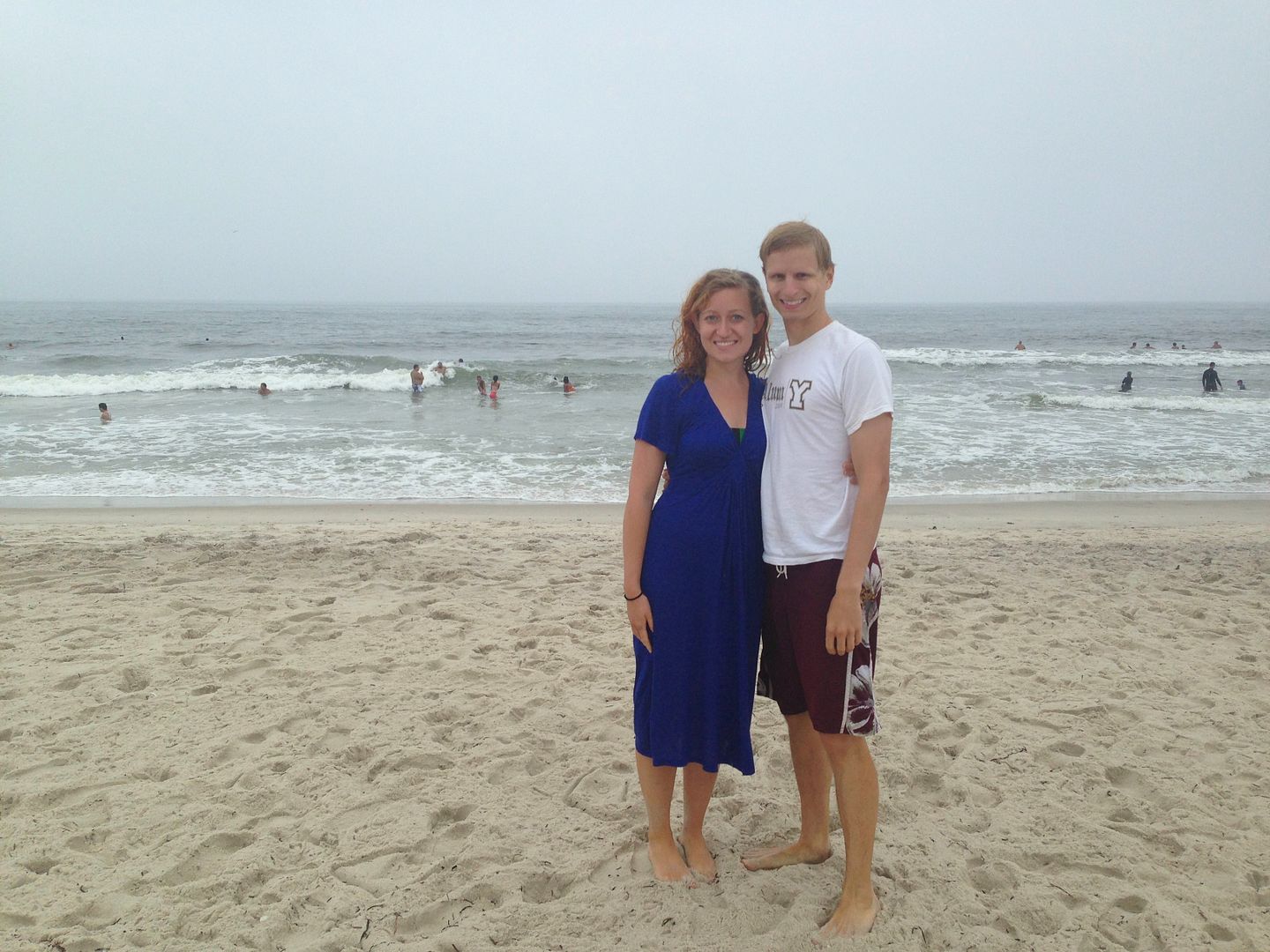 Inaugural bike ride! In which we ran errands.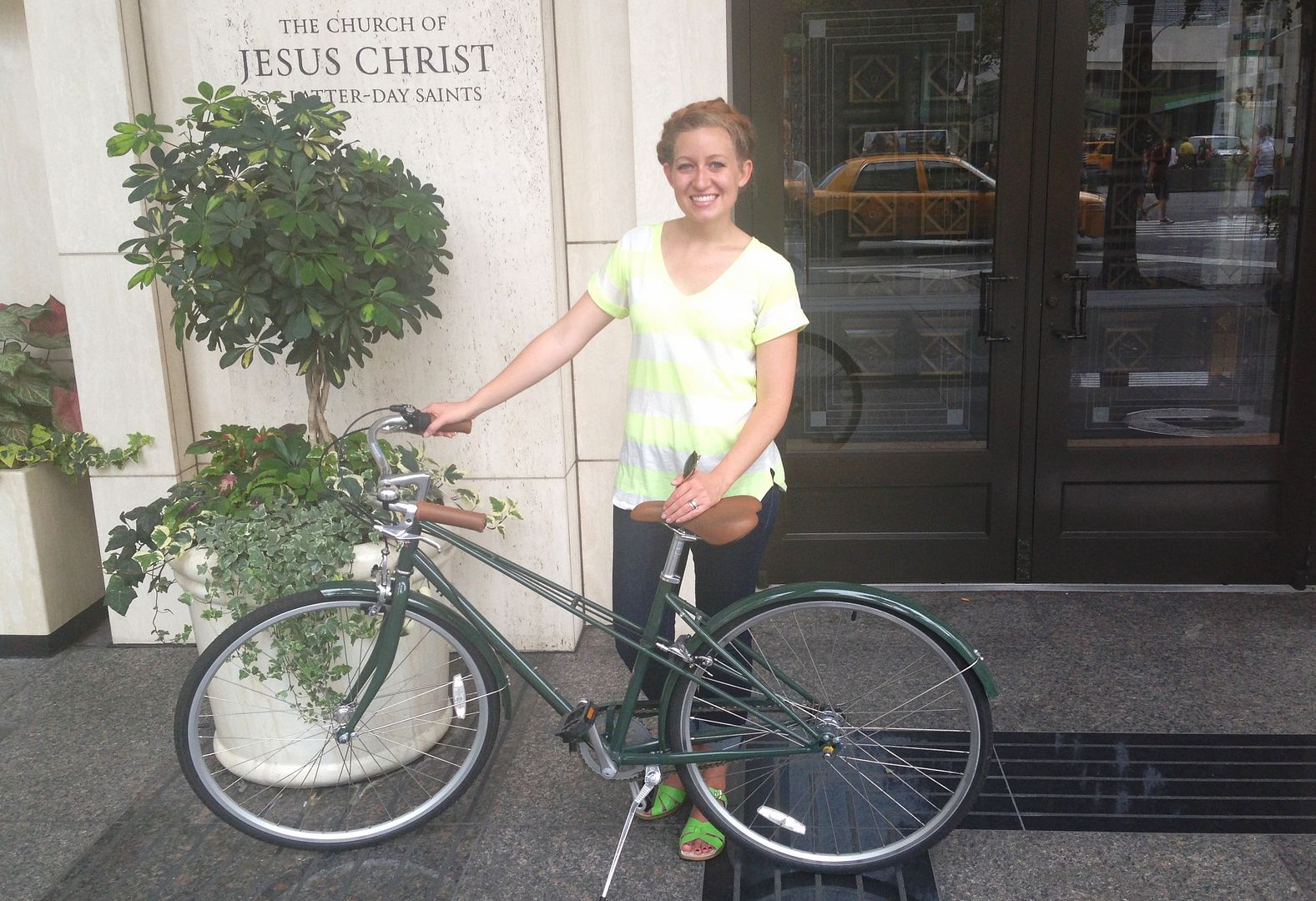 More biking adventures, including Sunday night on the Hudson: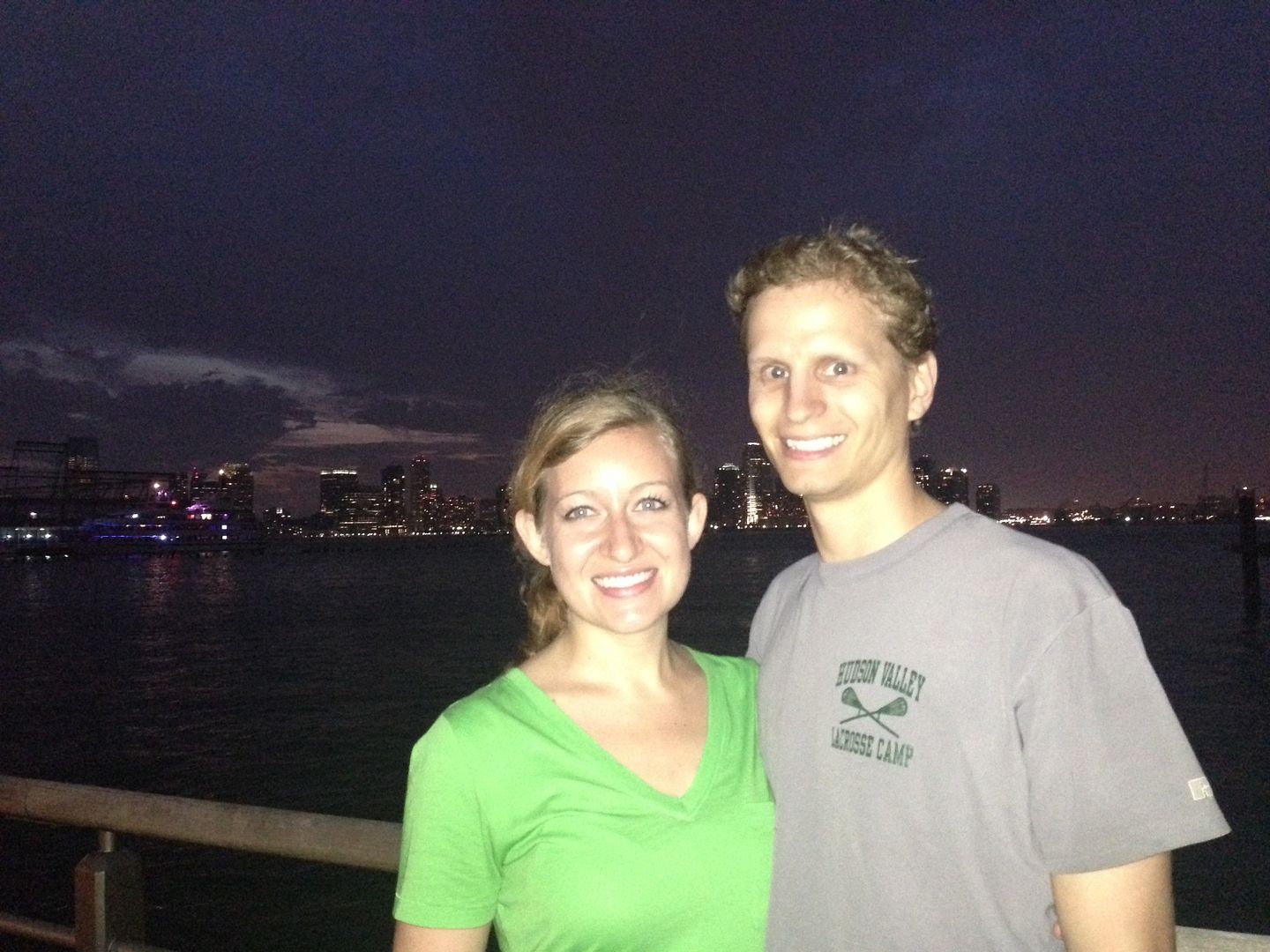 Sno balls in the Meatpacking District: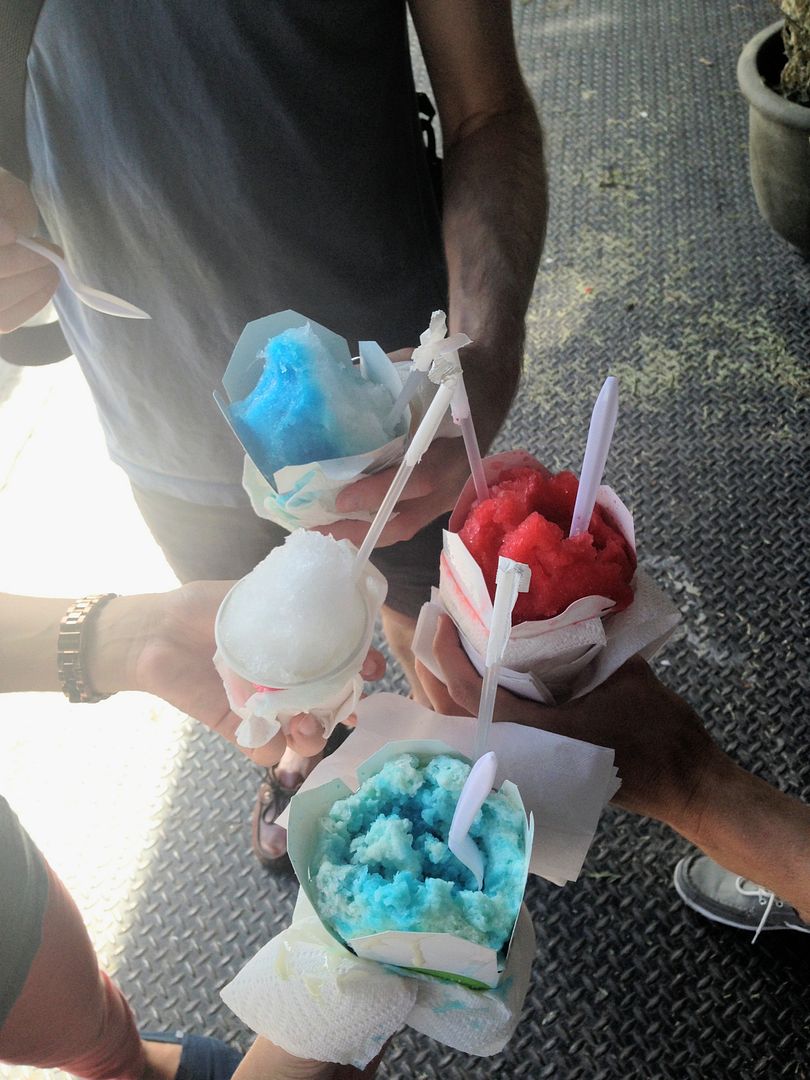 And the Irish Hunger Memorial in Battery Park city: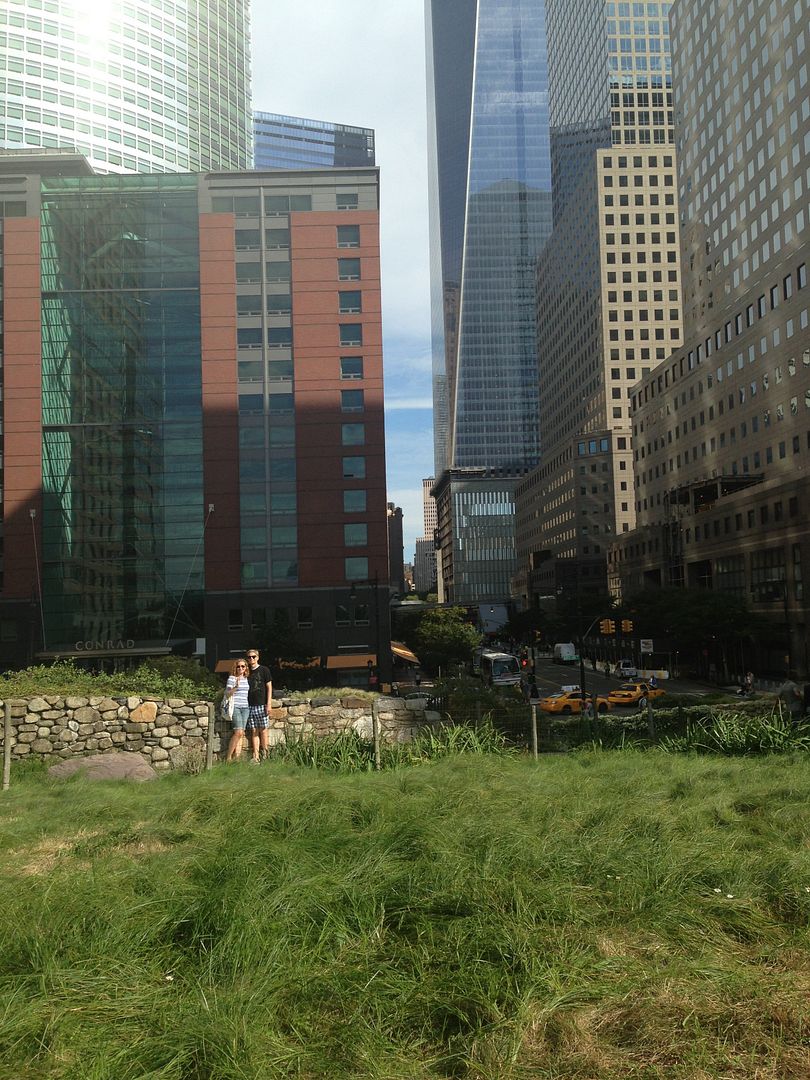 One World Trade is on the right in the background.
Then we also have movies in the park: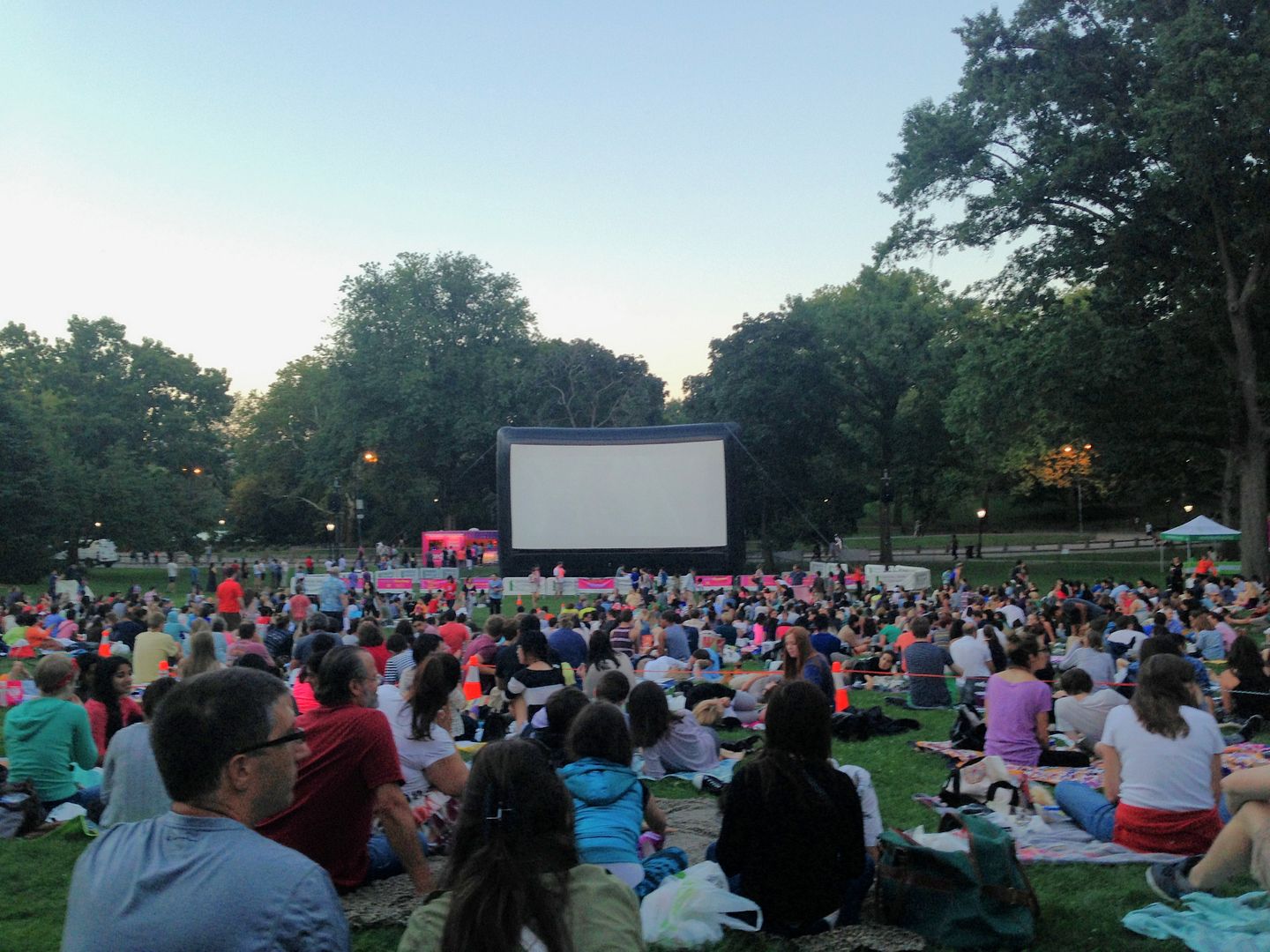 Nights out in Midtown: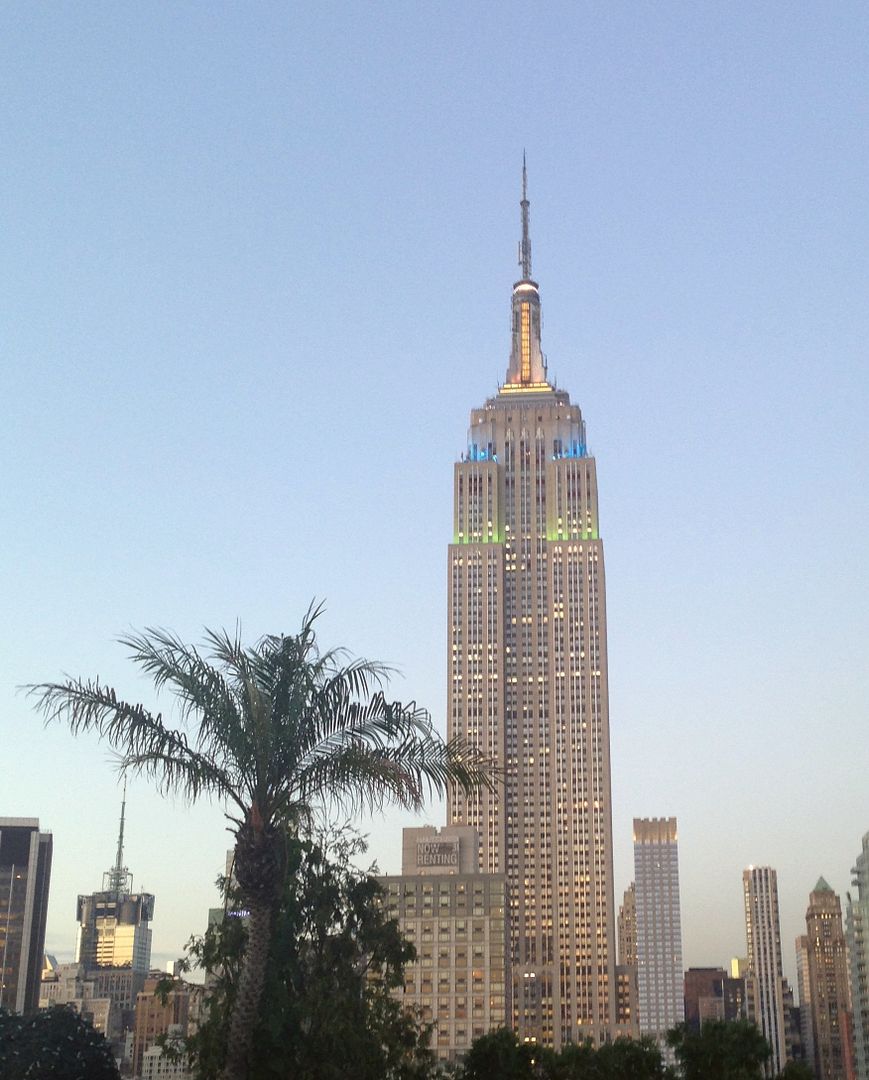 And finally, a street fair in our neighborhood.
Can you blame me for not blogging?
---
I'm also over here! Twitter/Instagram/Bloglovin'/Pinterest/Goodreads