My mom is current getting her Master's in Library Sciences, and while we were in
Heber
, Mom asked all of us to take the
Myers-Briggs personality test
for a homework assignment. I'd taken it for a couple of different classes in the past, but I'd never compared results with my family, which, to me, was kind of fun.
I am an ENFJ - extravert, intuitive, feeling, and judging, with extravert and feeling being my strongest characteristics. No surprise there! My mom and her siblings that were present are ALL introverts, and of all the married couples in the family, 5 out of 6 of them are an introvert and an extravert. Any guesses which had an extravert and an extravert? Yup, that was Spencer and me. :) Furthermore, out of all 16 possible combinations, only 9 are represented among my family members, and ENFJs are by far and away the majority. What what! This little tidbit is interesting as ENFJs only make up 3% of the general population and most of the ones in my family are just relatives by marriage, my brother-in-law, an aunt, and an uncle. My cousin and I (and of course my cousin and his dad) are the only ENFJs that share any DNA. Furthermore, 15 of us were judging and only 2 were perceiving.
My favorite part of any personality test is to read all the descriptions of what I supposedly am. When I read the breakdown of
judging vs. perceiving
, I'm basically half of the perceiving statements and two-thirds of the judging statements. I'm also only 12% more intuitive than sensing. So basically, I don't take much stock in personality tests, but I do find them fun and intriguing.
So what are you? Here's the
test
, and
here's
what all the categories mean, and please, let me know if you take it!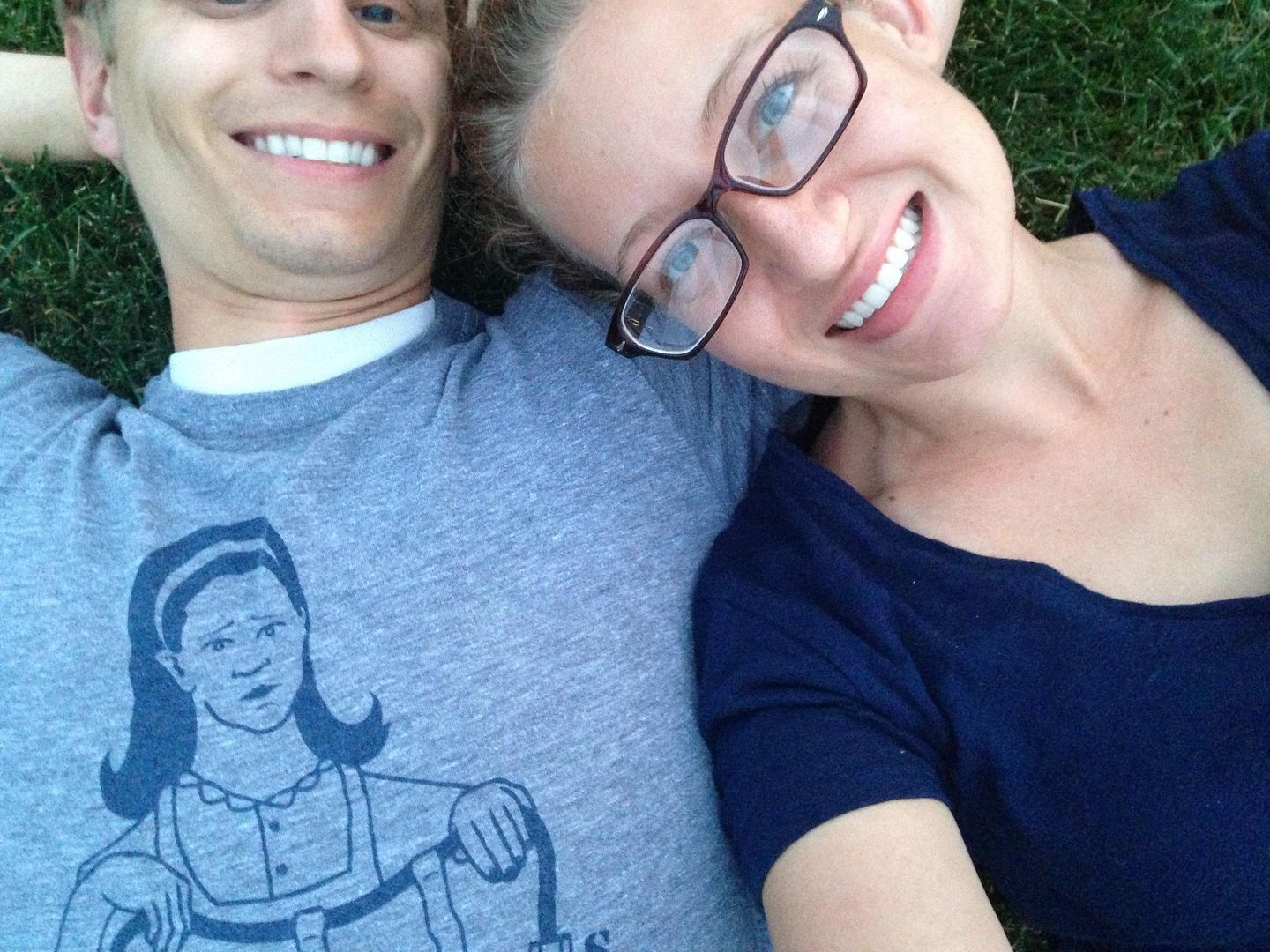 A couple of extraverts taking selfies on a Sunday