Here's a review of how I've been doing with my
Pinterest Challenge
:
First off - I wore my leopard-print loafers not once but TWICE! Overachiever right here! I wore them first with my mint pants with the zippers on the side because I like to do things literally. Then, I wore my loafers as seen in
this post
. Thoughts on my loafers? I like the way they look, but I remembered why I didn't wear them that much - they don't FIT. Thank you, two-different-sized-feet. This challenge was a bit of a loss. Wah wah.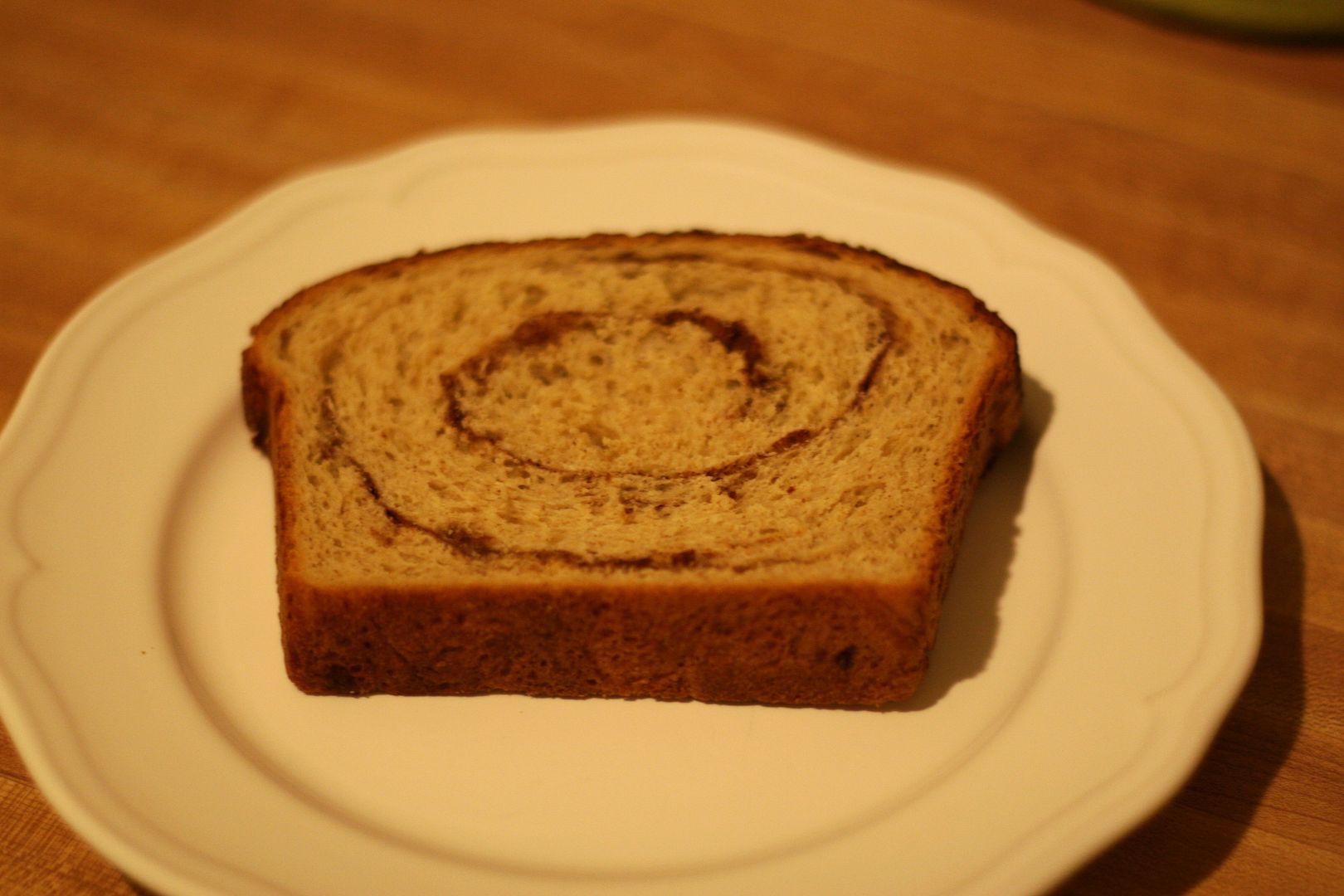 Second - the cinnamon-sugar bread that changed my life. Yeast and I haven't gotten along historically. Hence, I usually avoid yeast-recipes like the plague, and then Mel posted
her recipe
for cinnamon-sugar bread, and really, who am I to say "no" to something that delicious?
I made the bread, and it went perfectly! I'm kind of the Baking Queen. Well, one of the loaves went perfectly. The other loaf was sitting on my counter, rising, for a few too many hours. Turns out you shouldn't over-rise bread. Whoops. No matter, one loaf was fabulous, and therefore, this challenge was a win. Go me!