Hey - it's
Open to Interpretation
again! Did you miss it? I know I did, but we all needed a bit of a break. To get us back into the groove of things pre-
OTI:MIYO
(yes, that acronym is epic),
Kayla
and I decided to do a plain, ol' round of OTI.
The inspiration was her choice, and here it is:
Picture of Miroslava Duma found via Tumblr
Total badass, right? Well, maybe not, but it is for me, who's toughest "tough guy" look comes wearing no makeup and t-shirts that haven't been washed in...a while.
But I do love me some denim!
So I went with that: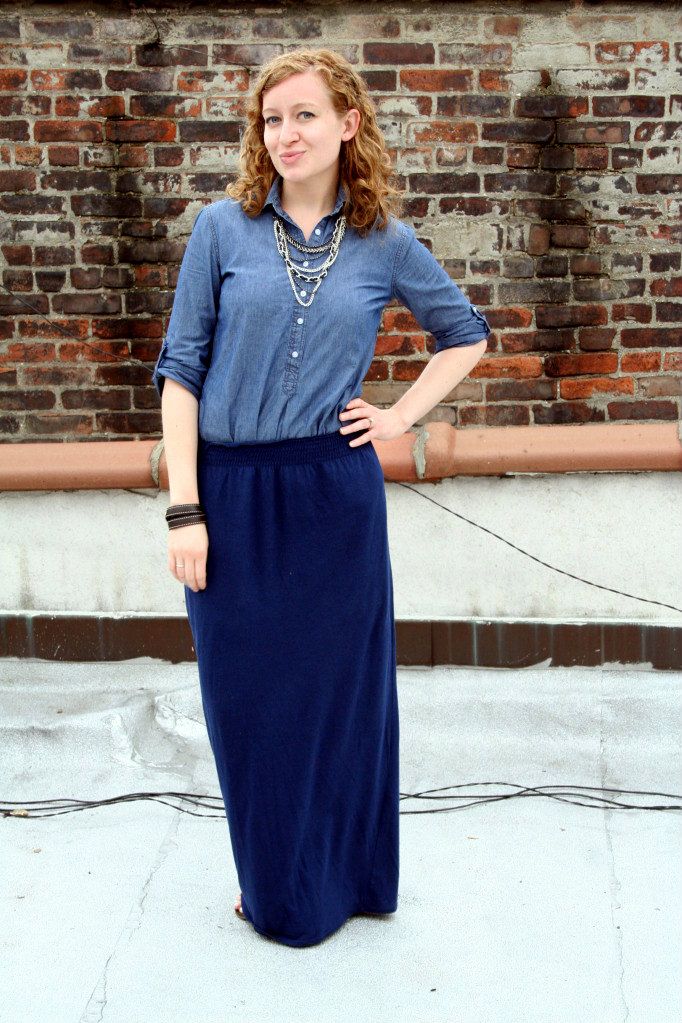 Tunic/Bracelet: thrifted, Skirt: F21 dress chopped, Necklace: gift, Sandals: Forever Young Shoes
I also attempted a "bad girl" look: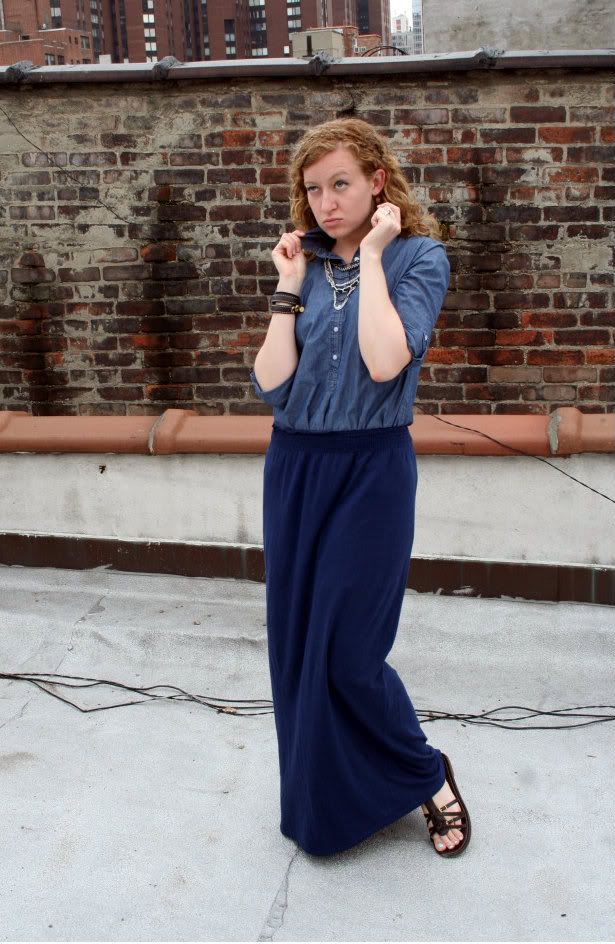 Uh...I'll leave that to
Kayla
and Ms. Duma up there.