This Sunday was gah-geous, simply gah-geous!
And I decided to take advantage of the beautiful sunshine by going on a walk to the
Conservatory Garden
in Central Park with my good friend, my camera. (Spencer, the bore, studied all afternoon. wah-wah.)
Here are some from that lovely walk:
This single-residence is so big that I couldn't fit it in one frame! And it's in Mahattan! What the what?!??! Who lives there?!?!?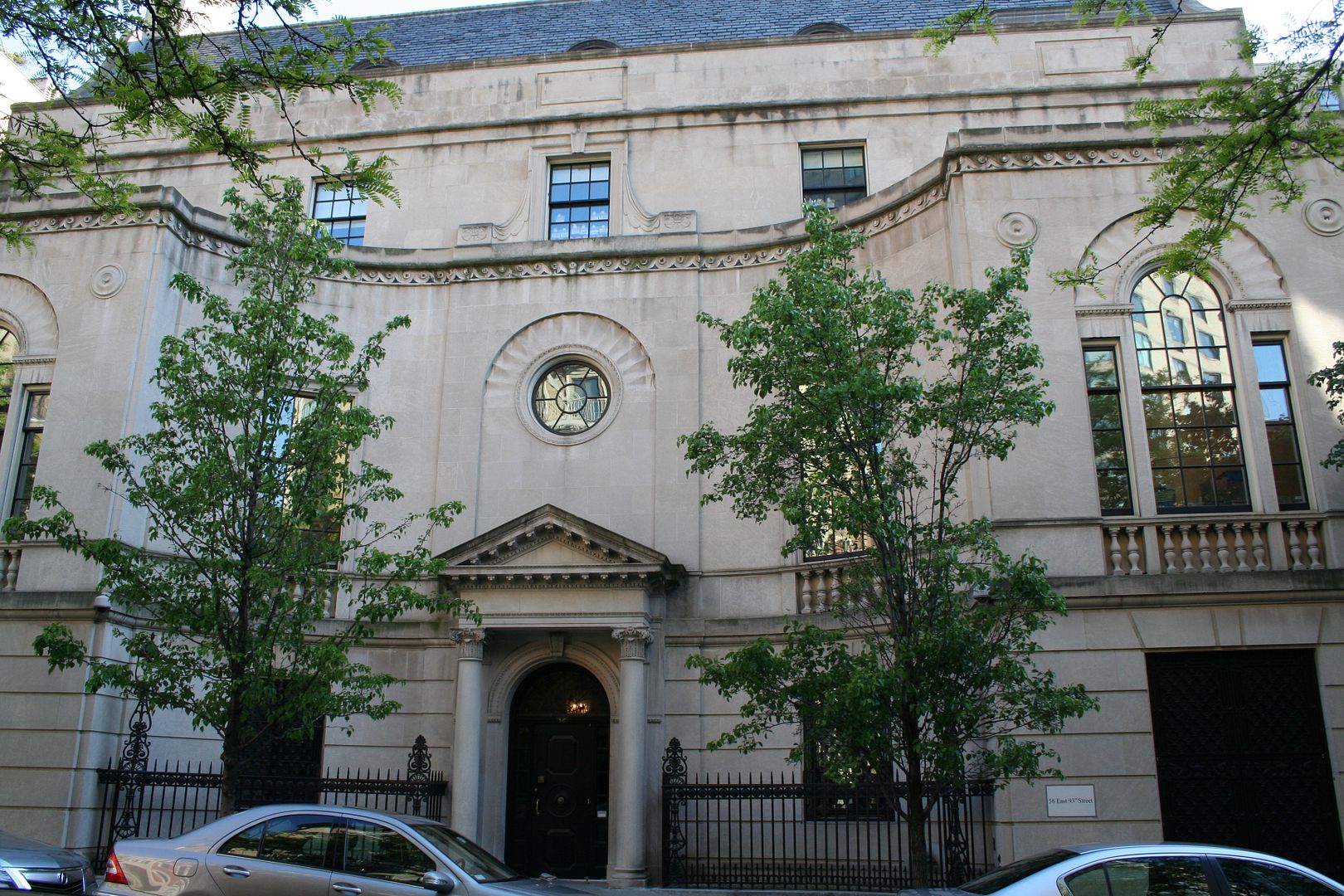 I love ivy!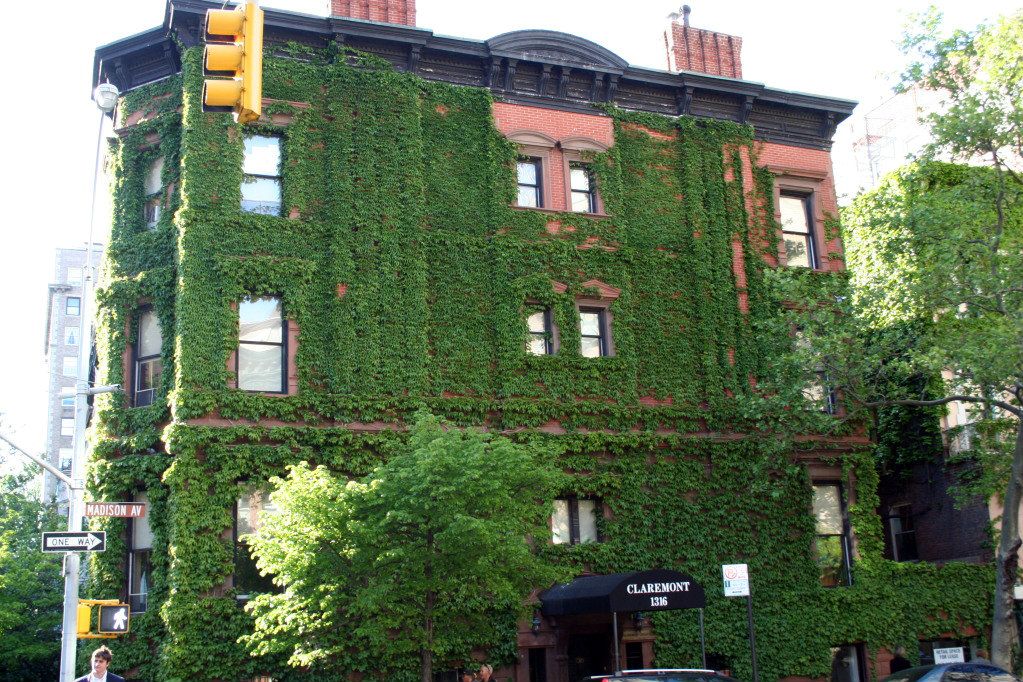 More ivy!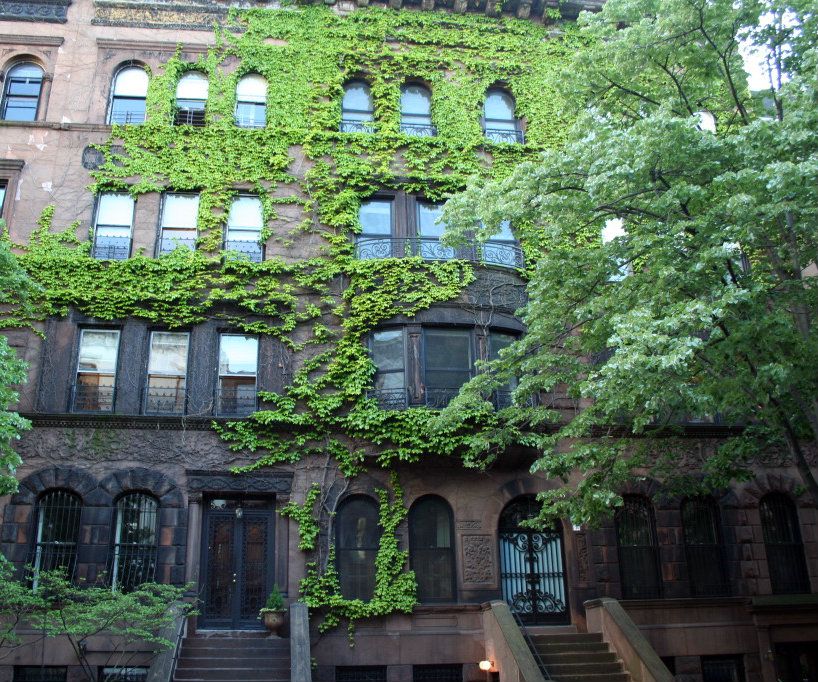 The park itself.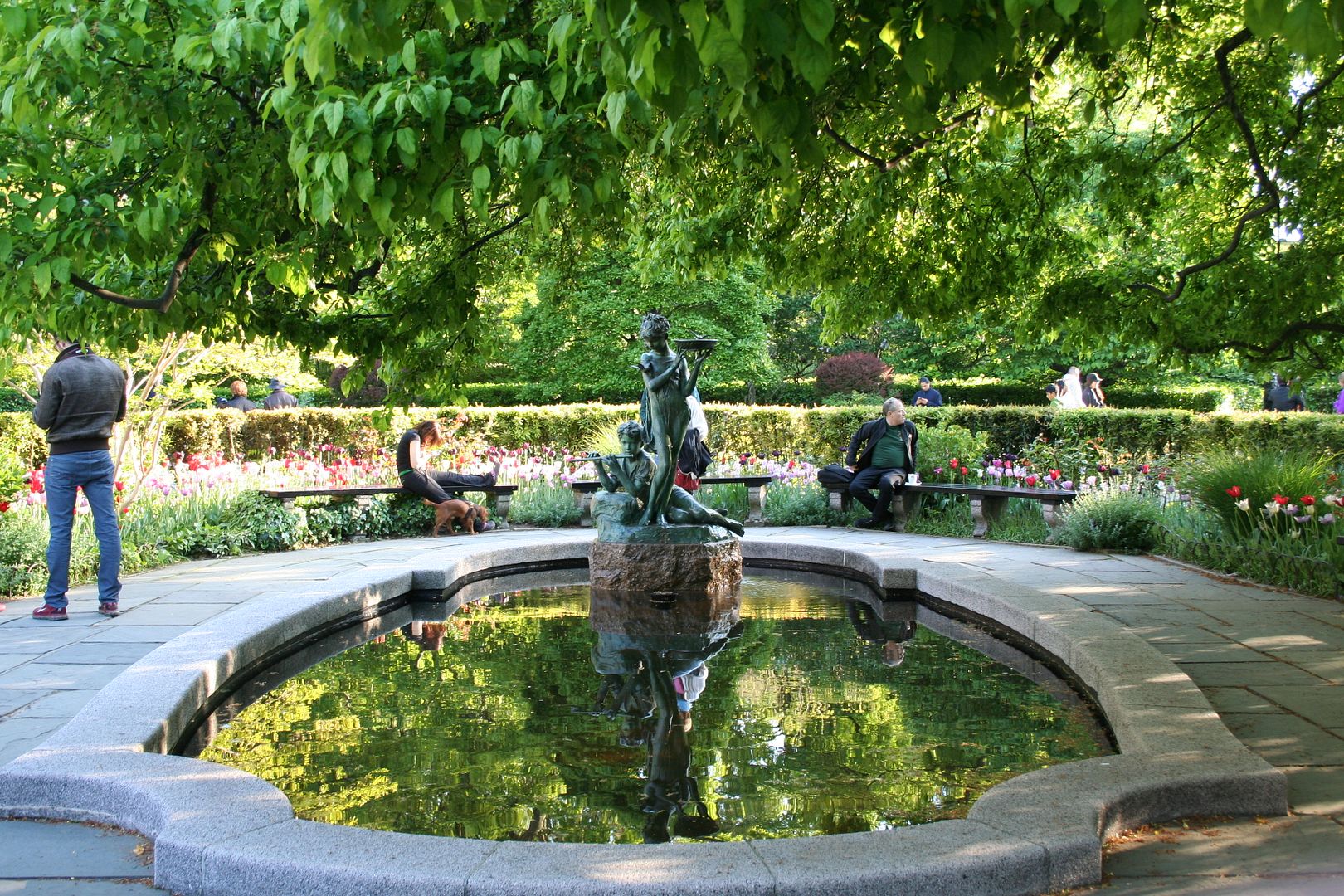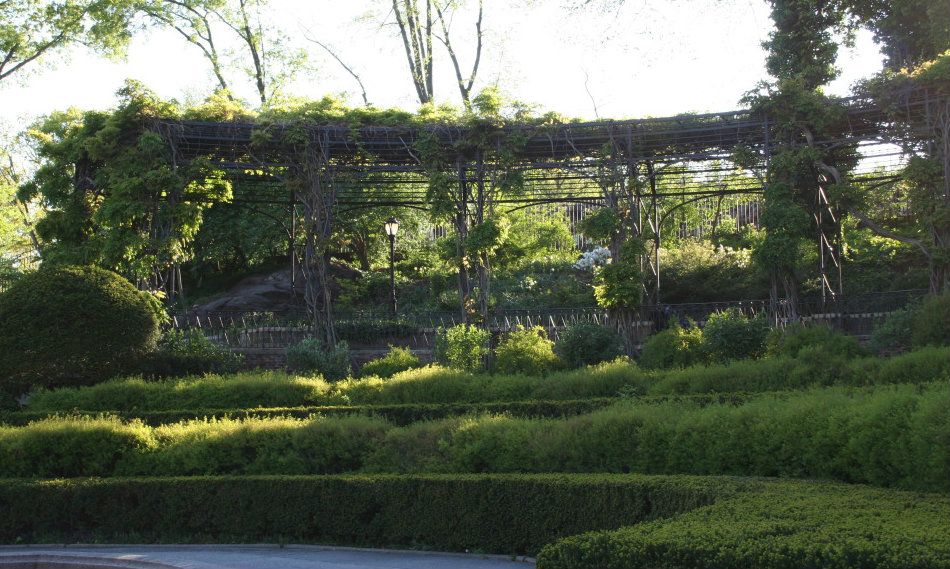 The flowers in the garden.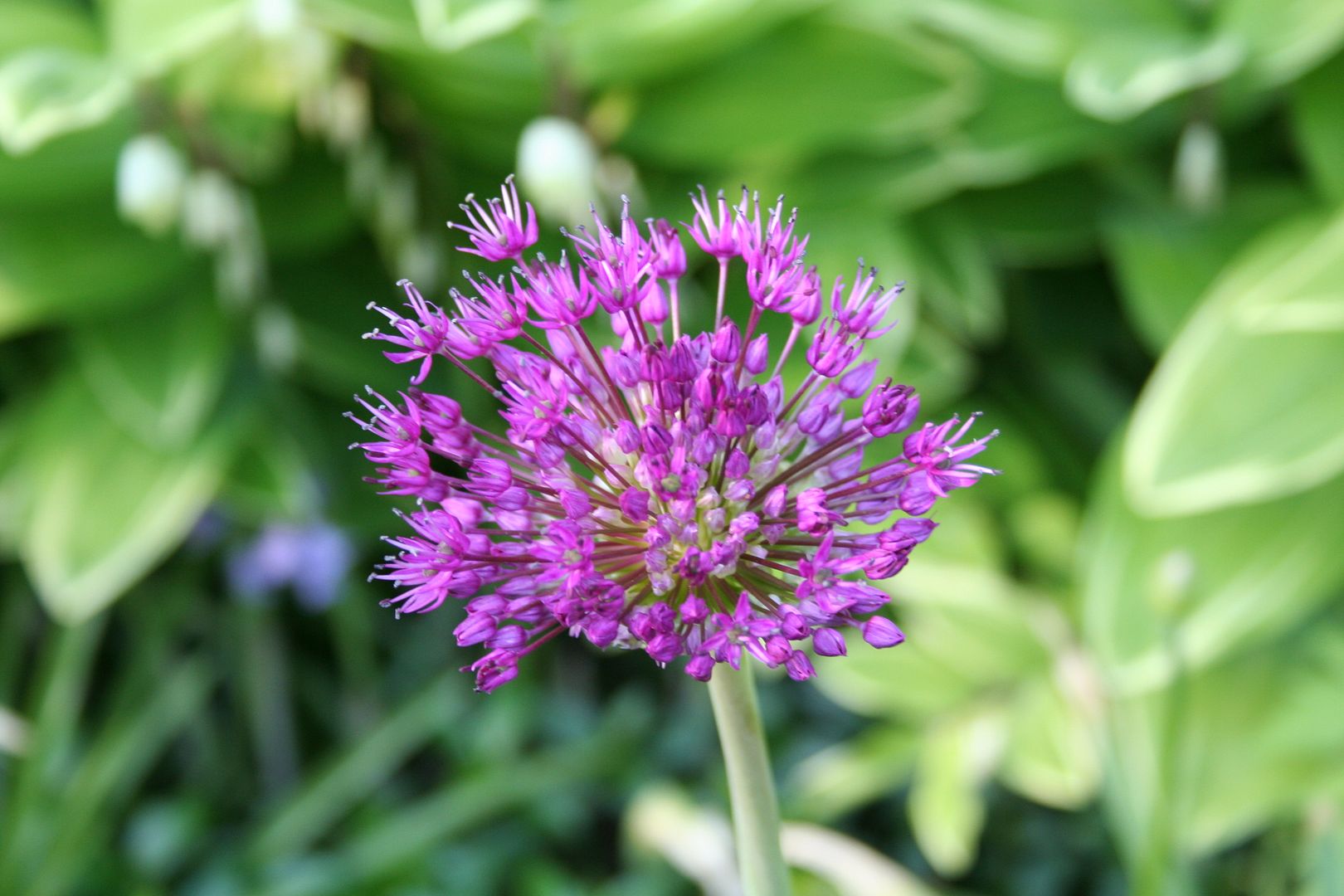 Who wouldn't want to sit surround by these beauties?
Tulips are my favorite flowers.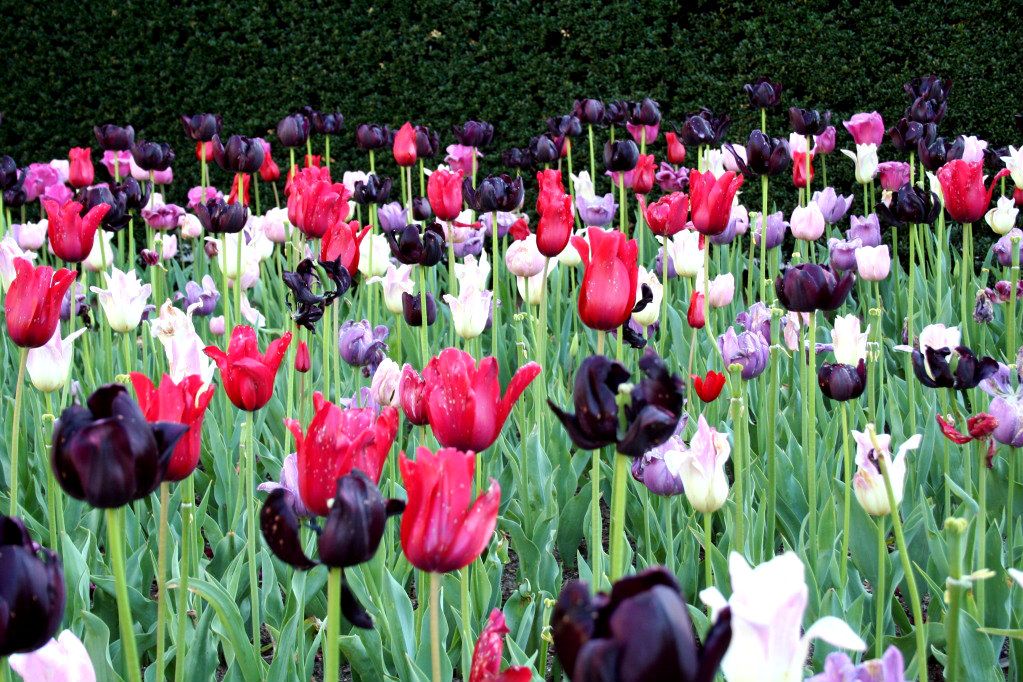 You know, I have always love living in New York.
But now that we live near Central Park, I LOVE living in New York.
Did you get some fantastic spring weather as well this weekend?