Guess who just got a job offer at one of the most prestigious law firms in the country?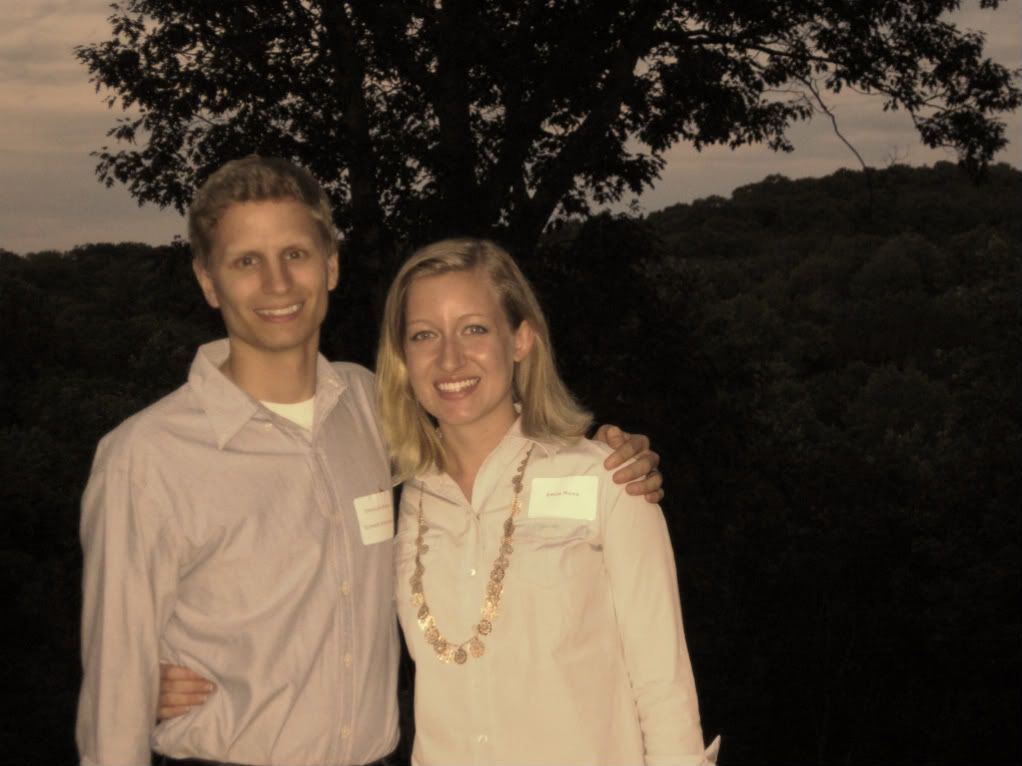 With his summer internship ending today, Spencer was offered a position for a real, adult job post-graduation. He has worked
extremely
hard these past two years, all for this offer, which he very much deserves. I'm so proud of him!
It's crazy to think that what we've been dreaming of and working towards for so long is finally here. And yes, I say "we" because I can never be truly selfless in any blog post. "We" are also looking forward to a third and final year at law school, which, with an offer in hand, should hopefully be a smidge less stressful. Here's to hoping, and here's to Spencer!
Huzzah!
Updated: I just realized the saying is actually "pleased as punch," not "proud as punch." Whoops.